Blackden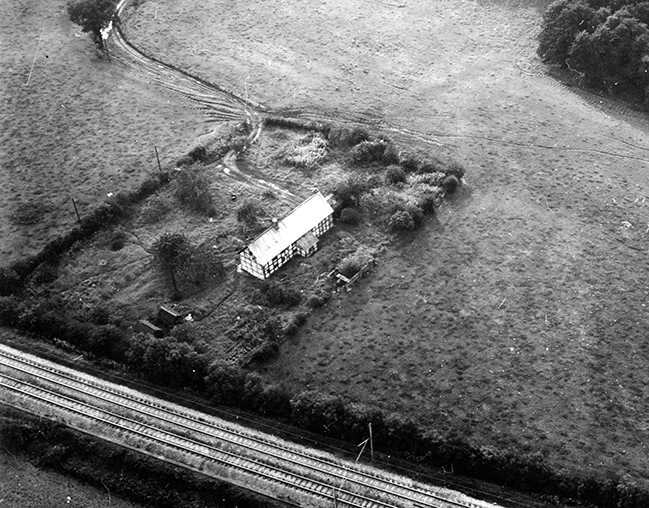 The story of Blackden flows from the last Ice Age to the present day; from hunters working stone on the ridge to a place of creative inspiration for artists and scientists in the twenty-first century.
It has been many things: seasonal camp, burial ground, manor, farm, and the ramshackle house that the writer, Alan Garner, found and made his home.
There are many reasons to visit including the long history of the place, the buildings and the garden.
Find out more about our 10,000 year history on our timeline.
What could this be?
Click to reveal
This is the Collin Colophone
See if you can find it at Blackden when you
visit us