**AVAILABLE TO PRE-ORDER ON OUR SHOP PAGE**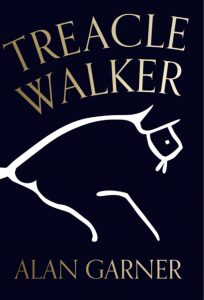 Please note that there is a new publishing date of 28th October 2021.
**NOW AVAILABLE TO PRE-ORDER**
During the quiet of lock down, Alan Garner finished a book.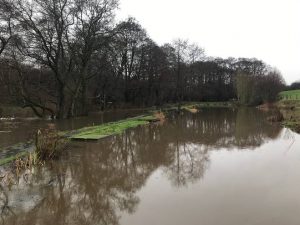 'Treacle Walker' is an adult novel that draws on quantum physicist Carlo Rovelli's premise, 'Time is ignorance'. It's a tale of a rag, a bone, a bog, a boy and a donkey stone.
It will be published on 30th September 2021 by 4th Estate, costing £10, and is available to pre-order from The Blackden Trust bookshop. Please support the Trust by using our bookshop.
November 2020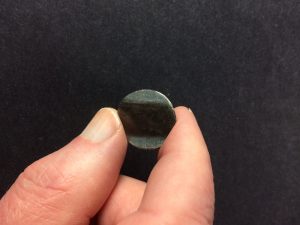 Dr Tim Campbell-Green has written a fascinating piece about his research into the tradition of gifting and treasuring bent coins, having found one amongst the many finds being archived at The Blackden Trust. Please click here to read his article.